Free Shipping for Orders IN THE USA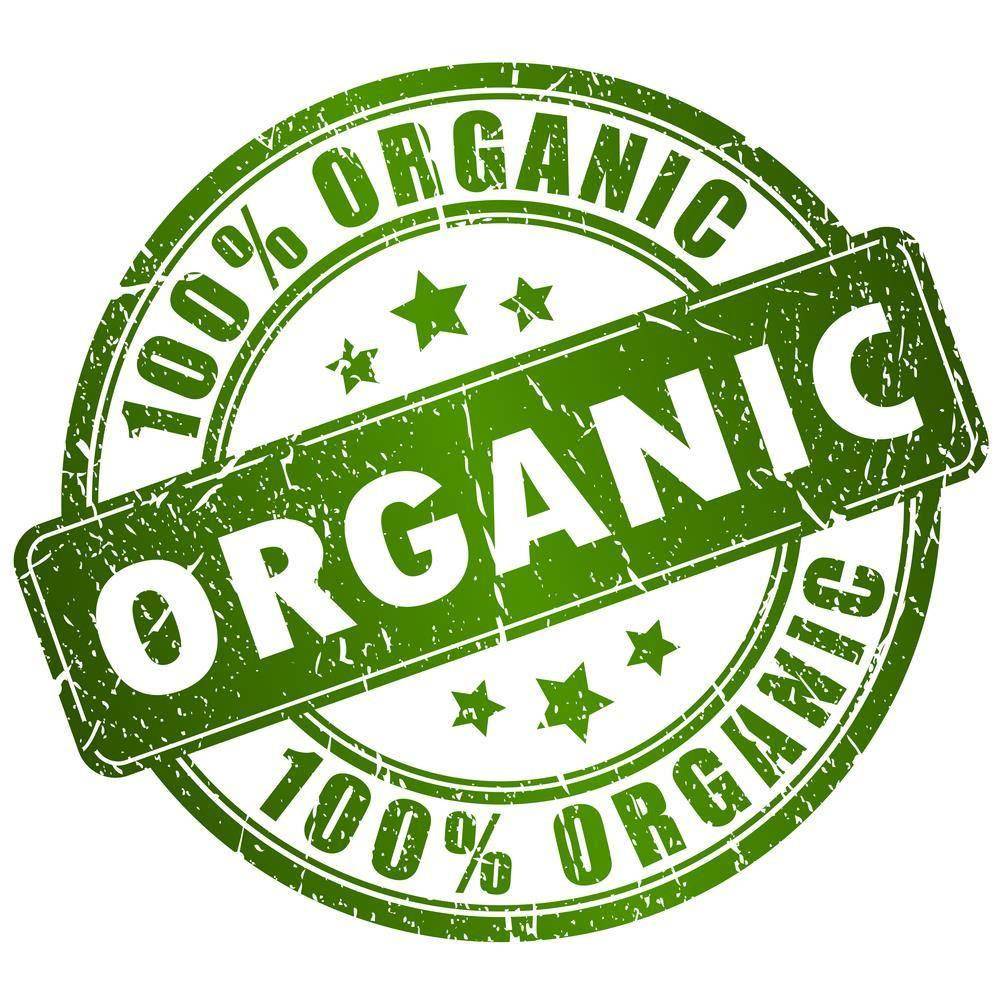 Made from micro-cushions which offer the ability to conform to your specific head and neck shape. This provides a special comfort, support, and softness compared to traditional latex pillows.
It is adjustable and is great for every type of sleeper - back, side or stomach sleepers! Micro-cushions fill this all-natural Adjustable Shredded Latex Pillow and offer a superior cradling effect that hugs the contour of your body to enable a deep, comfortable sleep. To adjust the firmness to your liking, simply open the side zipper and carefully remove or add micro-cushions.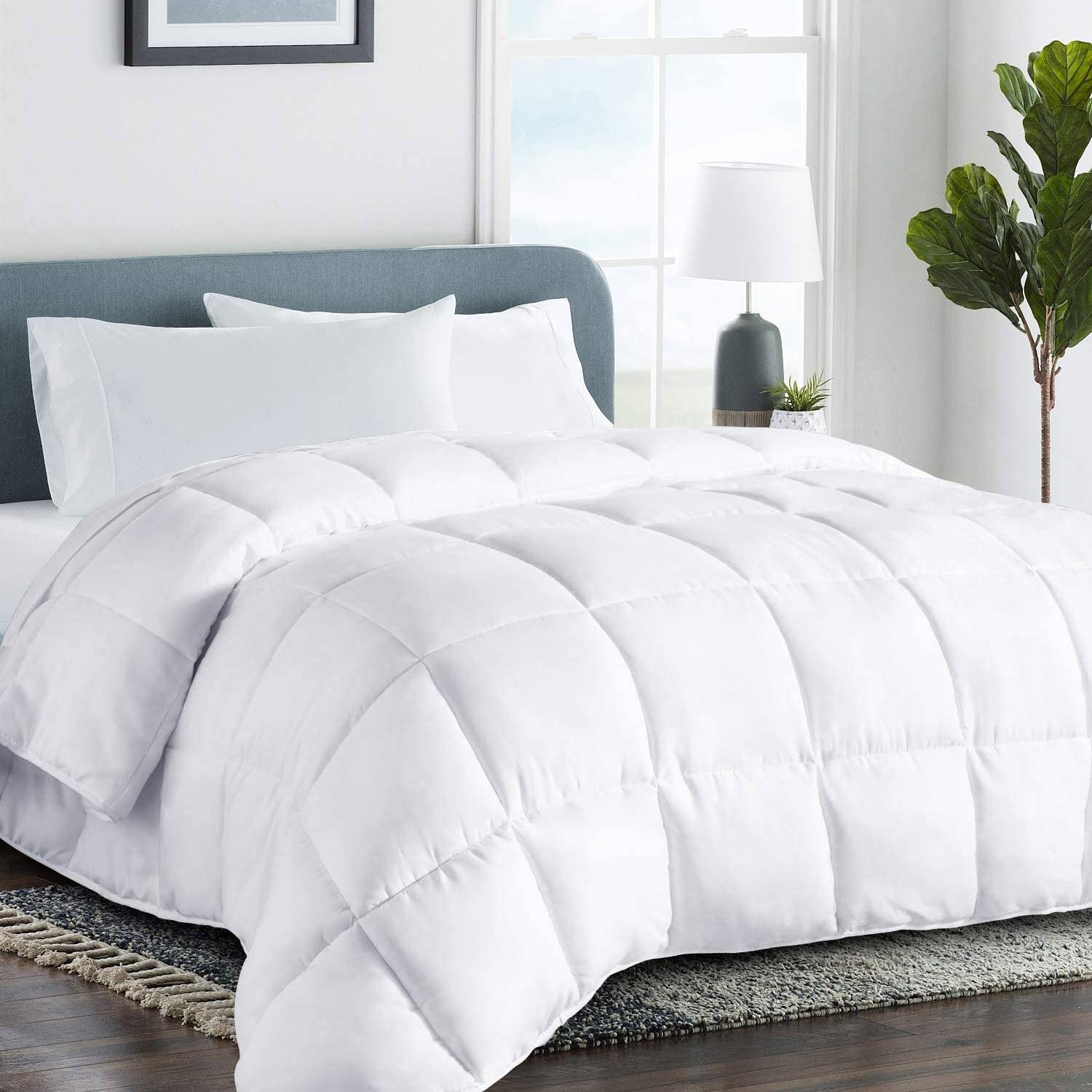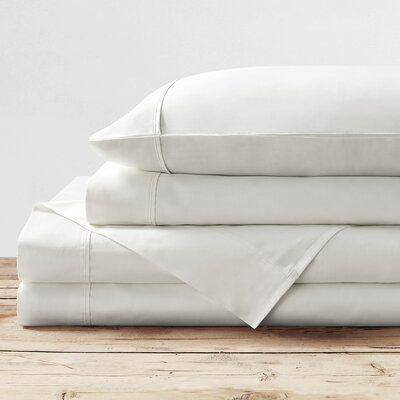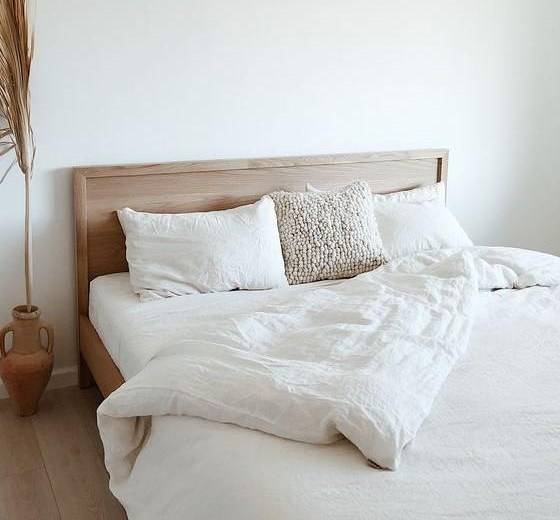 COMFORT AND SUPPORT: This pillow is crafted with 100% Premium natural eco-friendly wool encased in Organic Cotton. The unique combination of natural wool and organic cotton results in a remarkably soft yet durable pillow, maintaining its plushness over several years of use. Both materials are antibacterial, moisture-wicking, mildew resistant, and repellant to dust mites.
SLEEP BETTER, SLEEP MORE: By Sleeping on our organic cotton pillow, you are improving the quality of your sleep because it easily conforms to your head, neck, as well as any sleeping position that you favor (back, stomach or side sleeper). This type of pillow can keep your head and neck neutral which may lead to less aches and pains in the morning.
After years of researching the traditional process of manufacturing textiles, our company became appalled with the enormous damages the commercial method it caused on the well-being of their customers and the environment, and therefore, vouched to begin a movement to reverse this trend.
Since then, we've actively developed eco-friendly products and eventually led to the development of certified organic products. At present, the organic movement has removed several million pounds of pesticides and other toxic chemicals from the textile manufacturing process which has in turn spared millions of global textile workers from the associated severe health hazards. The prevention of toxic substances from reaching water and air eco-systems have protected countless communities around the world.
We ask that you join us on this journey.
Sizing Specs: Standard 25x17, Queen 31x17 and King 35x17 with approximately 5 inch thickness.
Care instruction: click here