Free Shipping for Orders IN THE USA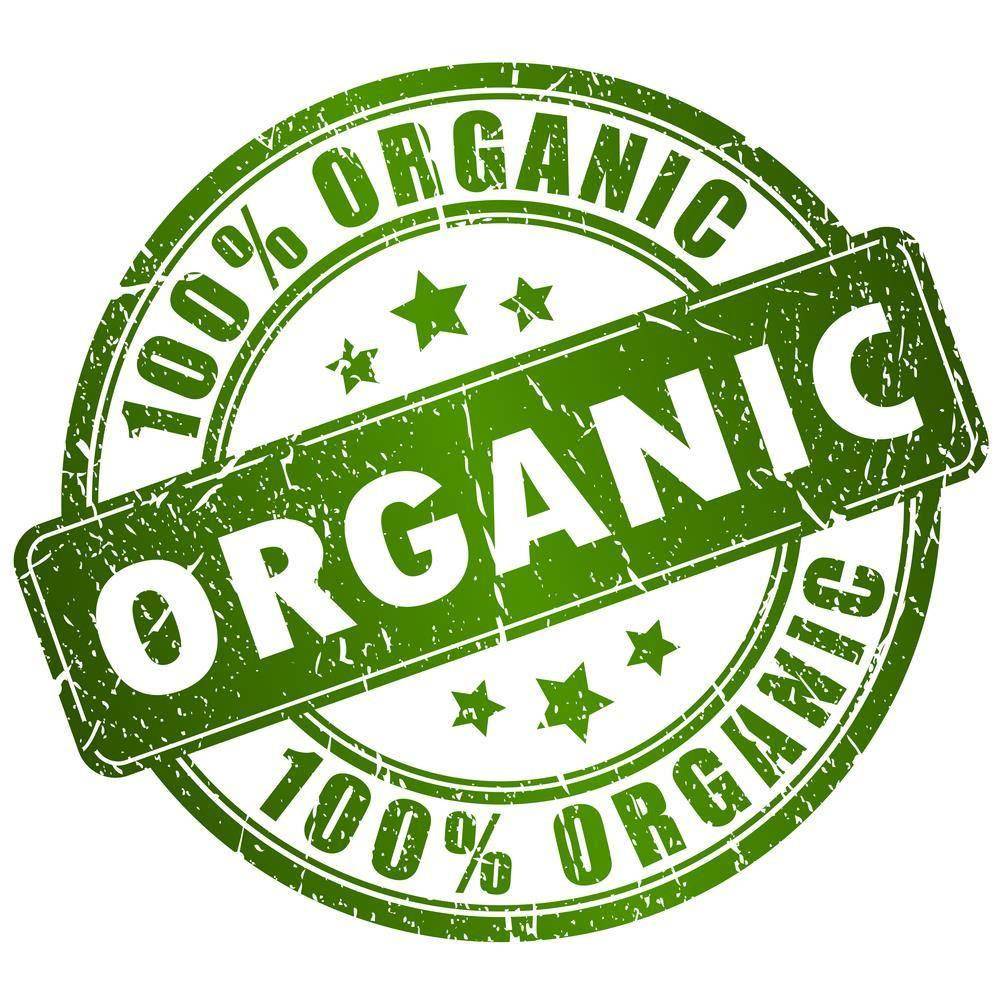 Micro-Check Organic Cotton
Made of 100% GOTS-Certified Organic Cotton. The Micro-Check Organic Cotton Sheet Set 310 TC is the highest thread count that can be weaved in a checkered pattern for optimal comfort and durability. These sheets are exquisitely soft and free of any chemical printing. The European inspired 1/4 inch checkered pattern is a fine choice to spruce up your bedroom décor. For more, visit our blog Why go for Organic Cotton?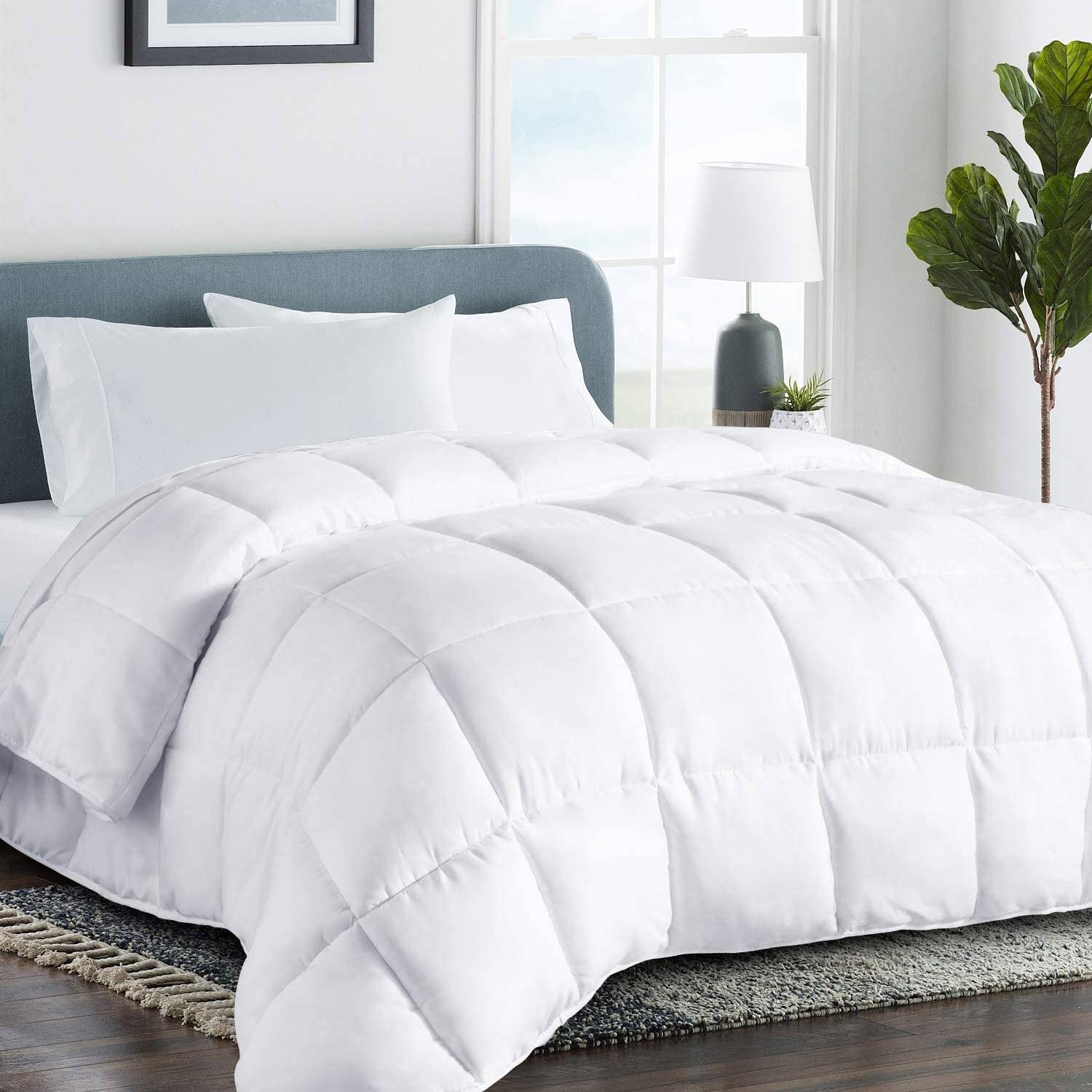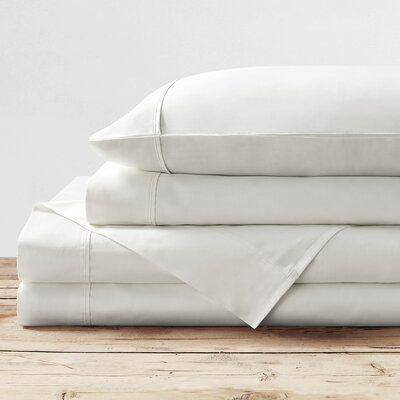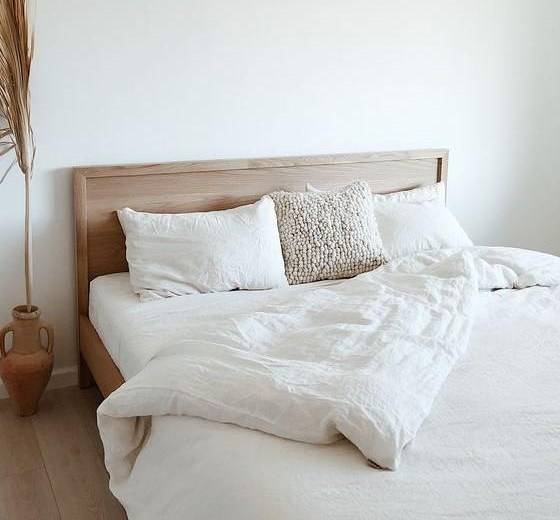 These are high end organic sheets which have taken organics to new level. Made from superfine 80s and 100 count organic thread, these are the best sheets. Extremely durable and comfortable. These are dense and heavy sheets. Sheets come with deep pockets to fit mattress up to 17 inch deep. Fabric is high performance woven sateen (not a knit) for high dimensional stability and durability to last a generation. These sheets are made in fair trade, certified organic environment.
You can sleep care free that you are on healthy, eco-friendly pure organic environment. Additionally, these sheets are preshrunk and are packed in eco-friendly reusable organic bag that you can use for many applications with sense of organic purity. Sheets have GOTS (Global Organic Textile Standard) approve tags. Nice gift item too, to show you care and deserve the best.
After years of researching the traditional process of manufacturing textiles, our company became appalled with the enormous damages the commercial method it caused on the well-being of their customers and the environment, and therefore, vouched to begin a movement to reverse this trend.
Since then, we've actively developed eco-friendly products and eventually led to the development of certified organic products. At present, the organic movement has removed several million pounds of pesticides and other toxic chemicals from the textile manufacturing process which has in turn spared millions of global textile workers from the associated severe health hazards. The prevention of toxic substances from reaching water and air eco-systems have protected countless communities around the world.
We ask that you join us on this journey.
1 x Flat Sheet
1 x Fitted Sheet
2 x Pillow Cases (Twin comes with only 1 x Pillow case)
Sheet set includes: 1 flat sheet, 1 fitted sheet, and 2 pillowcases (one for Twin and TwinXL)
Care instruction: click here
We guarantee that our Organic Cotton Sheets are the best in both quality and price.