Free Shipping for Orders IN THE USA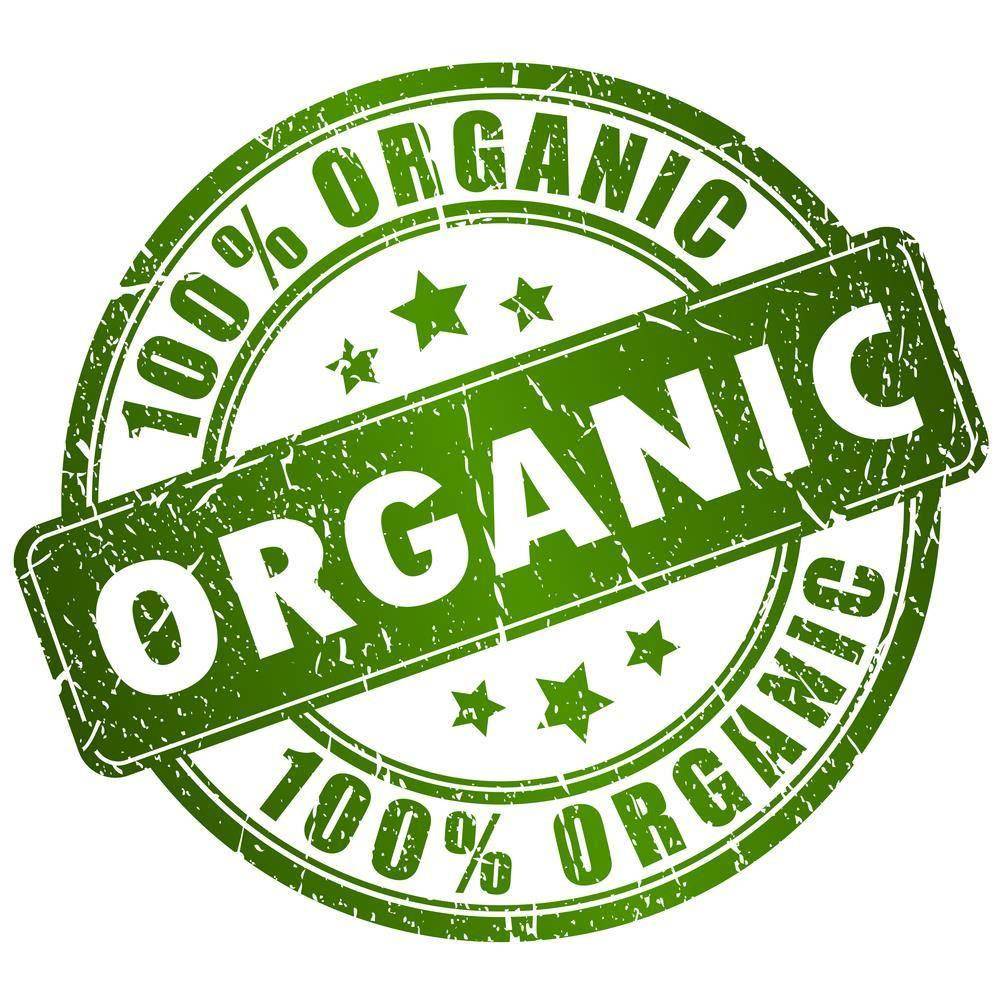 100% Premium Australian Wool
Experience the benefits of this 100% premium Australian Wool Comforter, covered in 350 Thread Count Fine Cotton Sateen. Our Aussie natural wool is manufactured with natural enzymes instead of harsh chemicals, allowing it to be machine washable.
This eliminates the drawbacks of traditional wool products, such as severe shrinkage from washing or toxic off-gassing produced by dry cleaning. It is hypoallergenic and supremely soft. Wrap up and drift off to sleep in this healthy, Eco-friendly Natural Wool Comforter.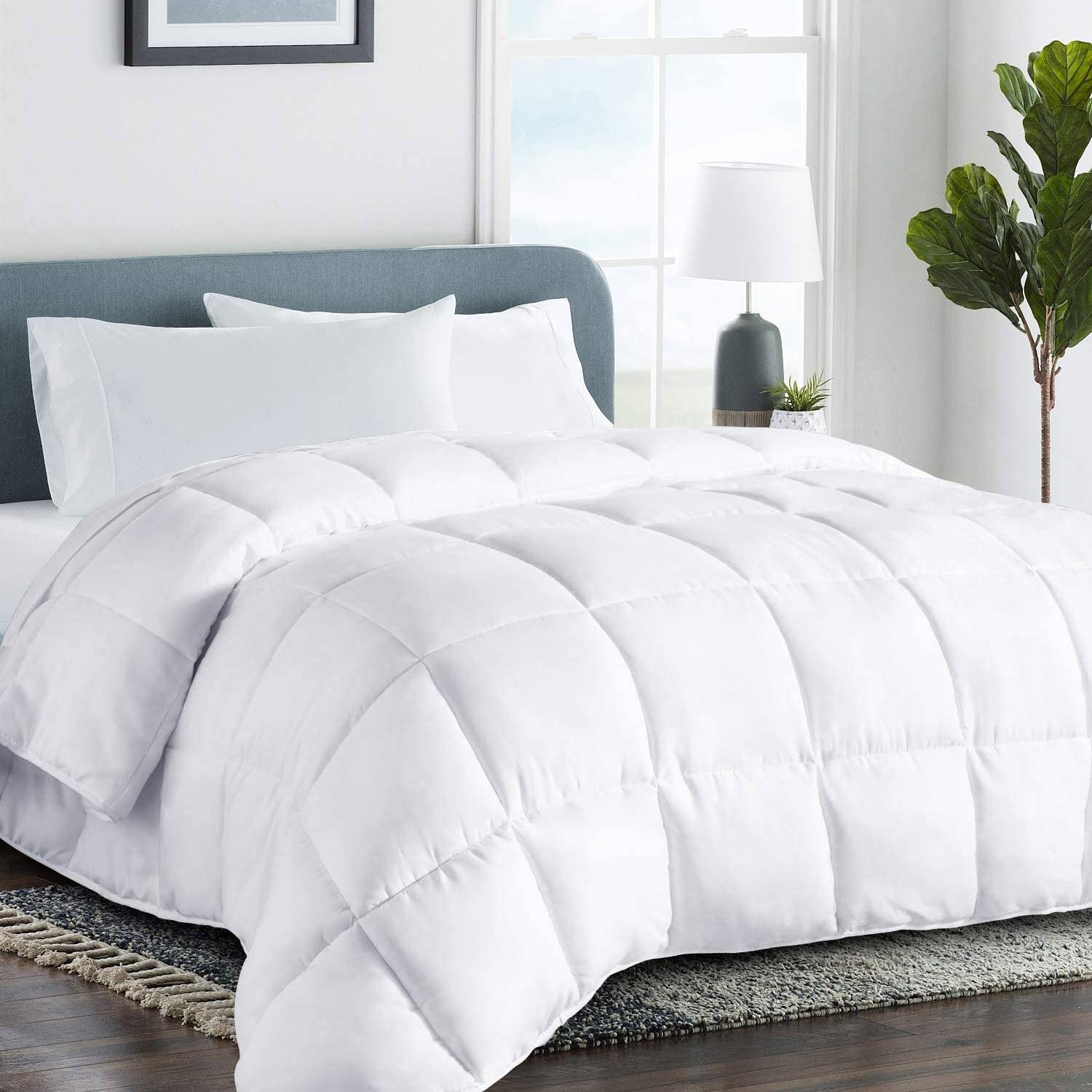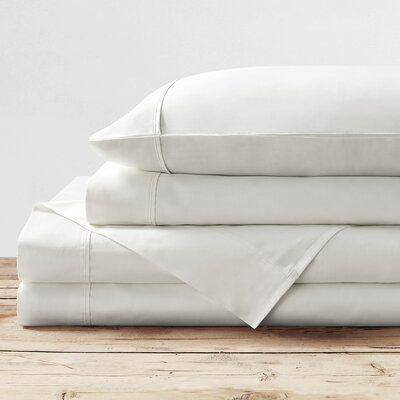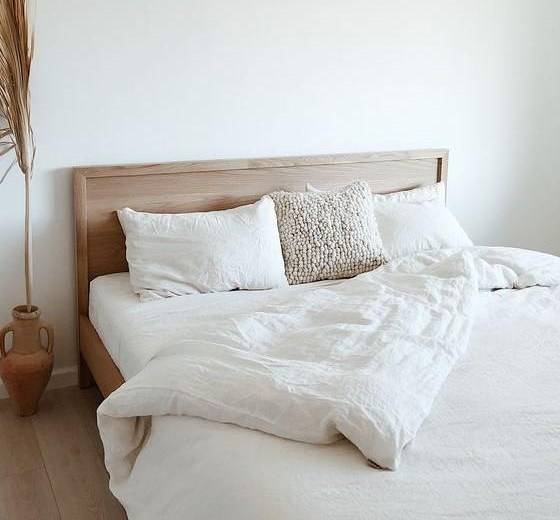 WHY WILL YOU LOVE THIS FINE NATURAL AUSTRALIAN WOOL COMFORTER?

non-TOXIC & 100% ORGANIC COTTON COVER
WOOL it is crafted with 100% Fine All-Natural Aussie Wool and 100% GOTS Certified Organic Cotton Sateen Covering. Wool Breathes Better than any other synthetic material, which helps it be Odor Resistant, Anti-Mold and Anti-Mildew. HOW EXACTLY? Natural Wool Absorbs Moisture and oil and releases it into the air, keeping you Sweat-free/Dry for an excellent night of sleep (or day for night owls). This also keeps the comforter Clean and Bacteria Free and free from dust mites, don't worry you won't have to worry about those oh so lovely mites!
Because this Comforter is made with 100% natural wool, 100% organic cotton cover and is not treated with any toxic chemicals. Unlike other synthetic blended cheap wool comforters that lose their quality within a few months this one will last you a while.
Get a quality rest every day with this comforter, so you can wake up refreshed and ready to tackle your goals for the day!!
After years of researching the traditional process of manufacturing textiles, our company became appalled with the enormous damages the commercial method it caused on the well-being of their customers and the environment, and therefore, vouched to begin a movement to reverse this trend.
Since then, we've actively developed eco-friendly products and eventually led to the development of certified organic products. At present, the organic movement has removed several million pounds of pesticides and other toxic chemicals from the textile manufacturing process which has in turn spared millions of global textile workers from the associated severe health hazards. The prevention of toxic substances from reaching water and air eco-systems have protected countless communities around the world.
We ask that you join us on this journey.
Sizes: Crib (28x52) Porta Crib (26 x38) Bassinets / Cradles (18x36) Co Sleepers (18x31)
Care instruction: click here