Free Shipping for Orders IN THE USA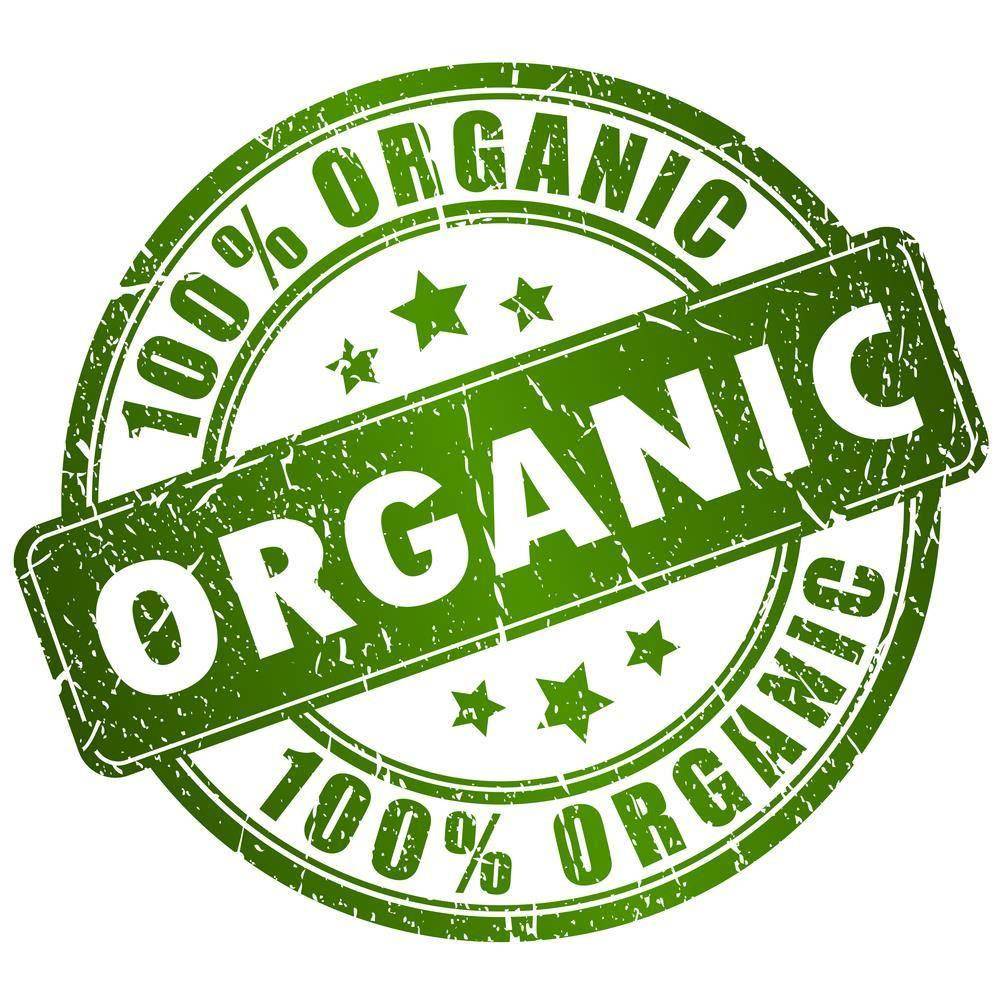 This comforter is filled with 50% natural bamboo rayon and 50% Tencel natural wood fiber, then covered in 350 Thread Count Organic Cotton. This comforter is as soft as silk, warm as wool, and strong as polyester, yet retains a smooth and lightweight feel. Its wood-based fibers have an excellent combination of breathability and bulkiness, making it perfect for year round use. For more, visit our blogs Organic Cotton vs. Bamboo or Tencel: a New Eco-Friendly Option.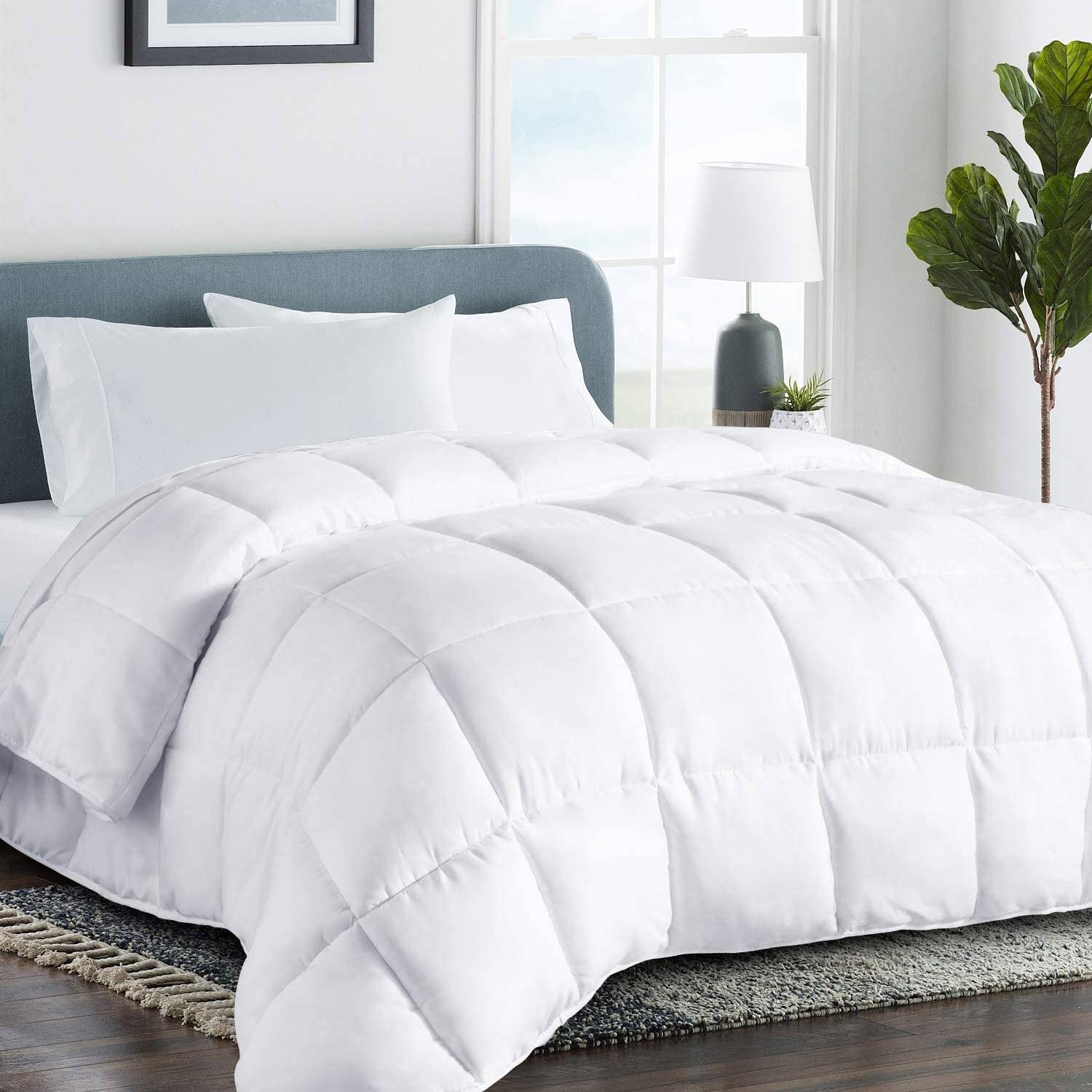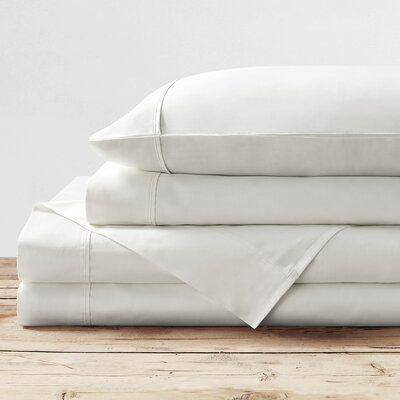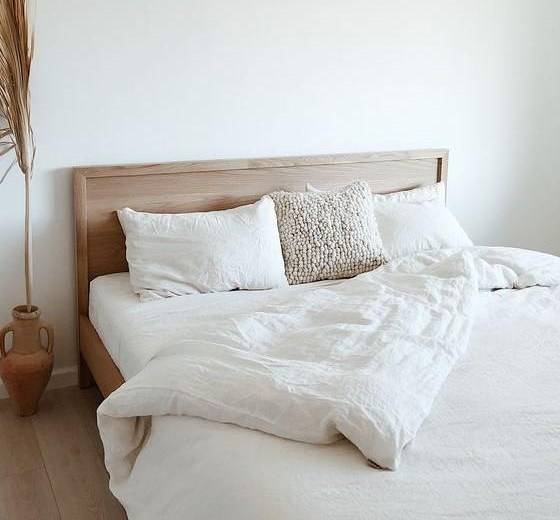 100% Natural Wood-Fiber Insulation

This comforter has a superfine mix of 55% bamboo rayon and 45% TENCEL (lyocell derived from eucalyptus) wood fibers as filling. Its unique blend offers excellent breath-ability without sacrificing quality insulation. Covered in a 350 thread count 100% Organic Cotton exterior, this is a cool, lightweight comforter suitable for all seasons. It is soft and smooth to the touch and feels just like a down comforter but based on all-natural materials.
After years of researching the traditional process of manufacturing textiles, our company became appalled with the enormous damages the commercial method it caused on the well-being of their customers and the environment, and therefore, vouched to begin a movement to reverse this trend.
Since then, we've actively developed eco-friendly products and eventually led to the development of certified organic products. At present, the organic movement has removed several million pounds of pesticides and other toxic chemicals from the textile manufacturing process which has in turn spared millions of global textile workers from the associated severe health hazards. The prevention of toxic substances from reaching water and air eco-systems have protected countless communities around the world.
We ask that you join us on this journey.
Size: Twin 68"x 86" Queen 88"x 88" King 96"x 104"
Care instruction: click here