Free Shipping for Orders IN THE USA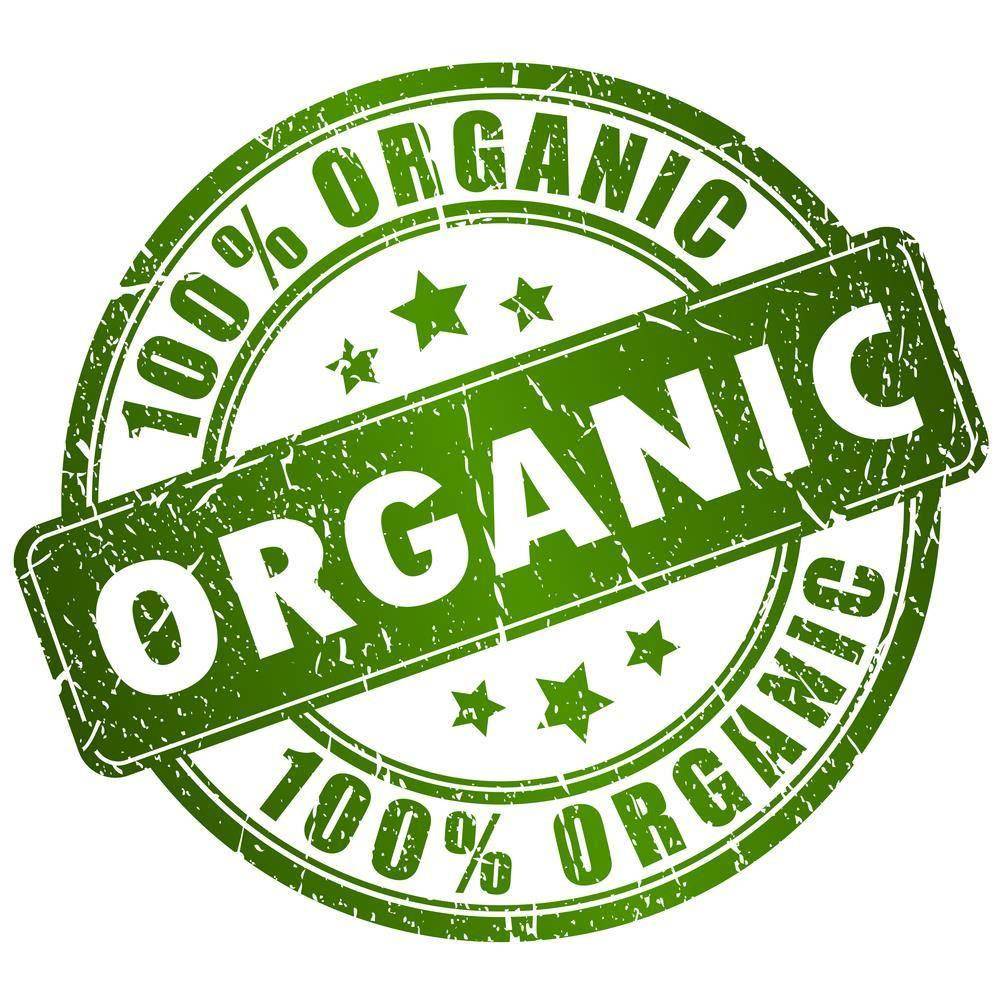 Our Down Alternative Comforter provides the highly desirable insulation and bulk of traditional down with a synthetic alternative filling. The material is encased in a supremely plush and silky Organic Cotton covering, ensuring the best combination of softness and warmth. This particular version of down alternative is derived from the plastic of recycled water bottles, inherently hypoallergenic and free of animal products. For more, visit our blog Down Alternative for Vegans.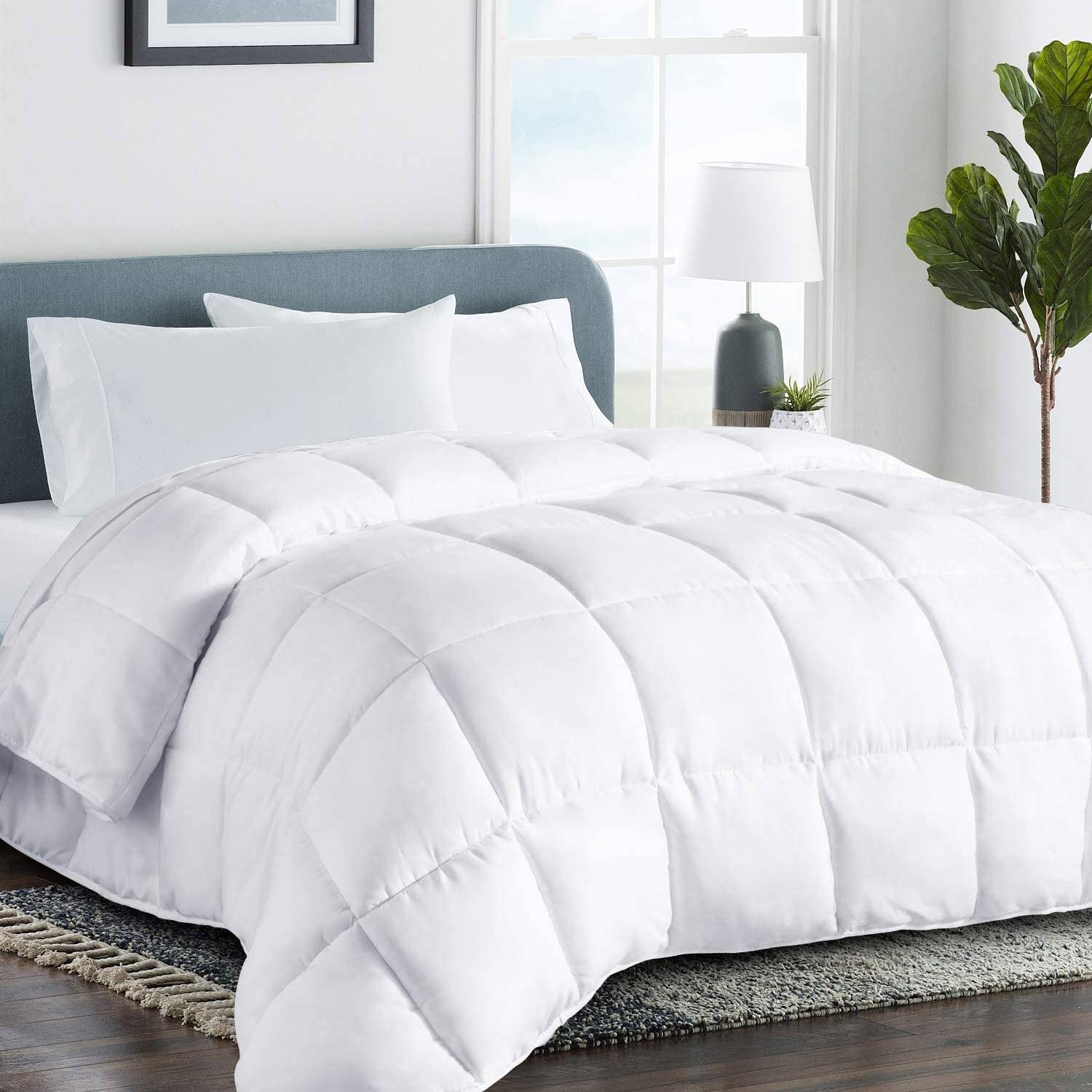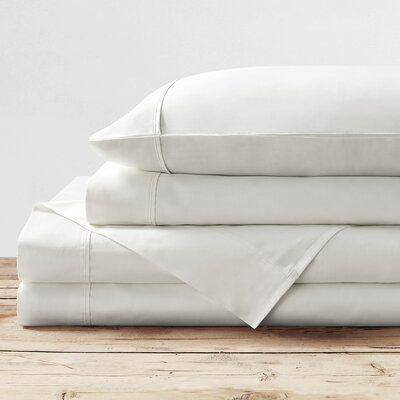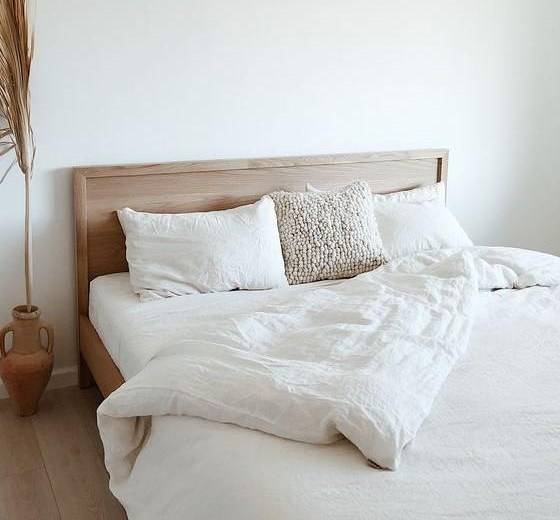 WHY CHOOSE OUR NATURAL DOWN ALTERNATIVE FIBER?
Perfect for sensitive sleepers - fibers are hypoallergenic with similar feel and bulkiness of regular down
Affordable - the material is less expensive than comparable natural environmentally sustainable fibers
Safe and soft - Covered in certified Organic Cotton that is luxuriously soft and silky to the touch
Breathable - wicks away moisture and regulates body temperature
After years of researching the traditional process of manufacturing textiles, our company became appalled with the enormous damages the commercial method it caused on the well-being of their customers and the environment, and therefore, vouched to begin a movement to reverse this trend.
Since then, we've actively developed eco-friendly products and eventually led to the development of certified organic products. At present, the organic movement has removed several million pounds of pesticides and other toxic chemicals from the textile manufacturing process which has in turn spared millions of global textile workers from the associated severe health hazards. The prevention of toxic substances from reaching water and air eco-systems have protected countless communities around the world.
We ask that you join us on this journey.
Weight (pounds): Queen (L)~6.5 | King (L)~7.7| Twin (H)~6.3 | Queen (H)~8 | King (H)~9.3
Sizes (in inches): Crib (33x55) Twin (68x68) Queen (88x88) King (96x104) King XL (106x110)

Care instruction: click here