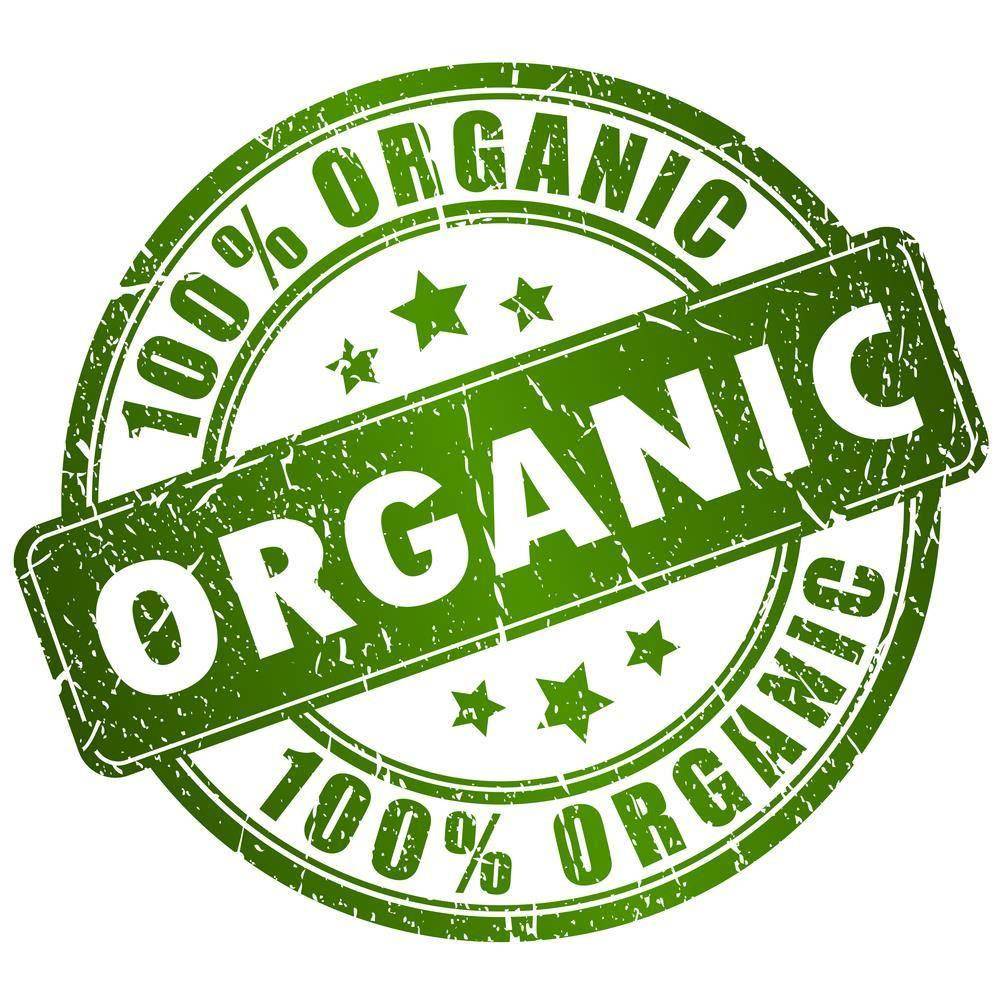 This pillow is made from 100% All-Natural Latex and comes with a removable, machine washable Organic Cotton pillow cover. Its breathable pillow case is effective in wicking away moisture. The latex material is naturally hypoallergenic and anti-microbial The result is a pillow ideal for sensitive sleepers who want to avoid overheating during the night.
This super soft pillow is incredibly durable so you can utilize comfort and support for years to come.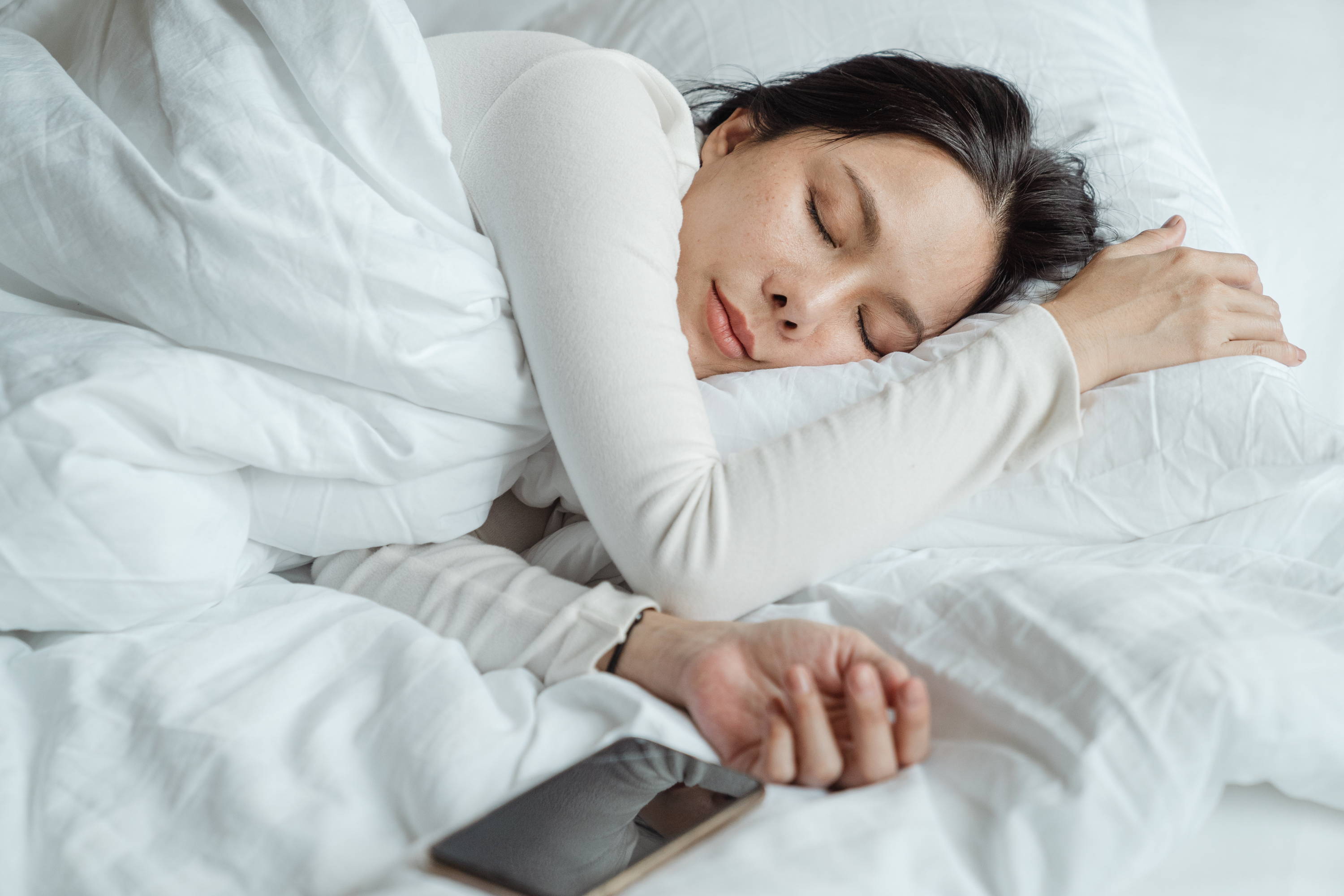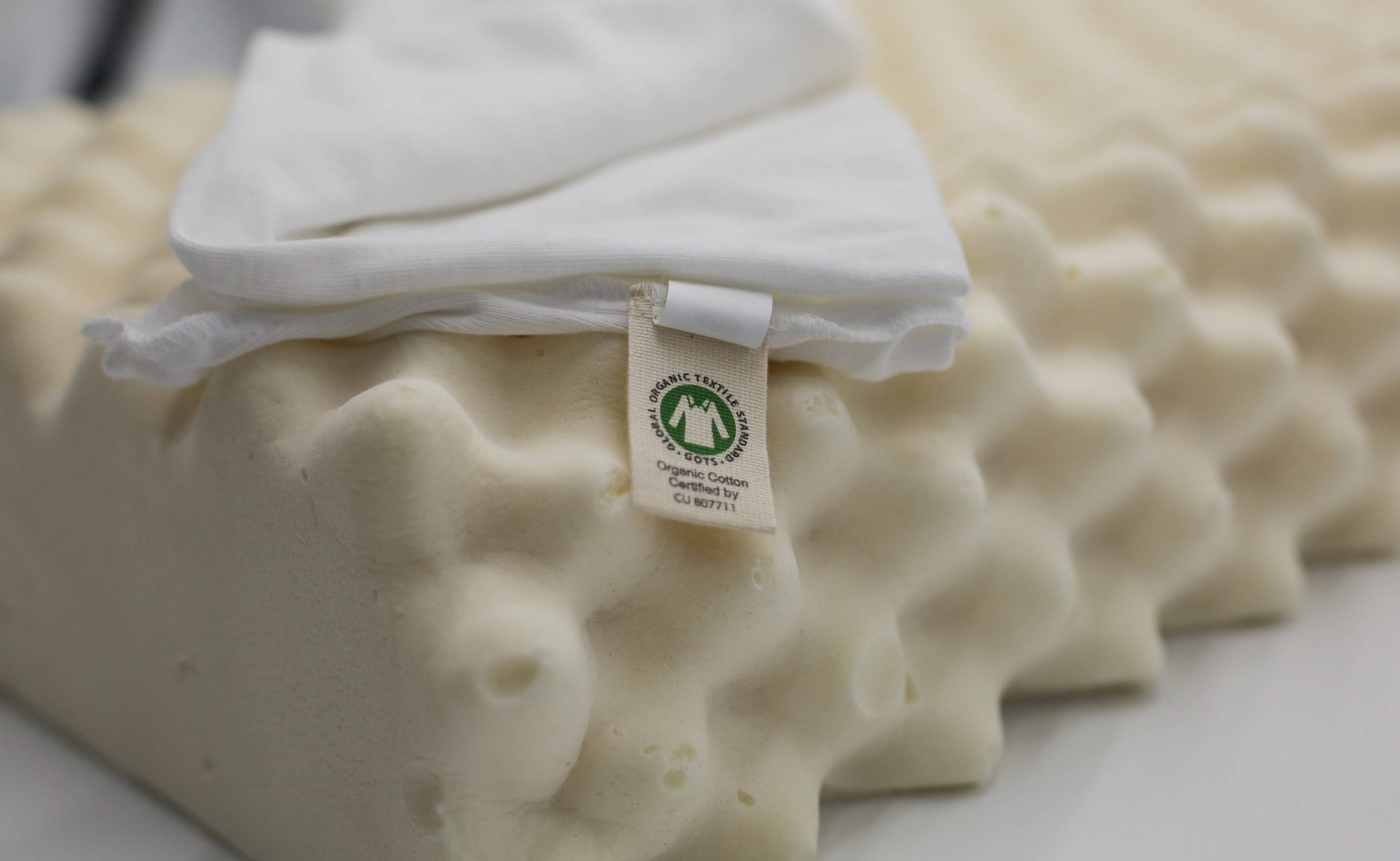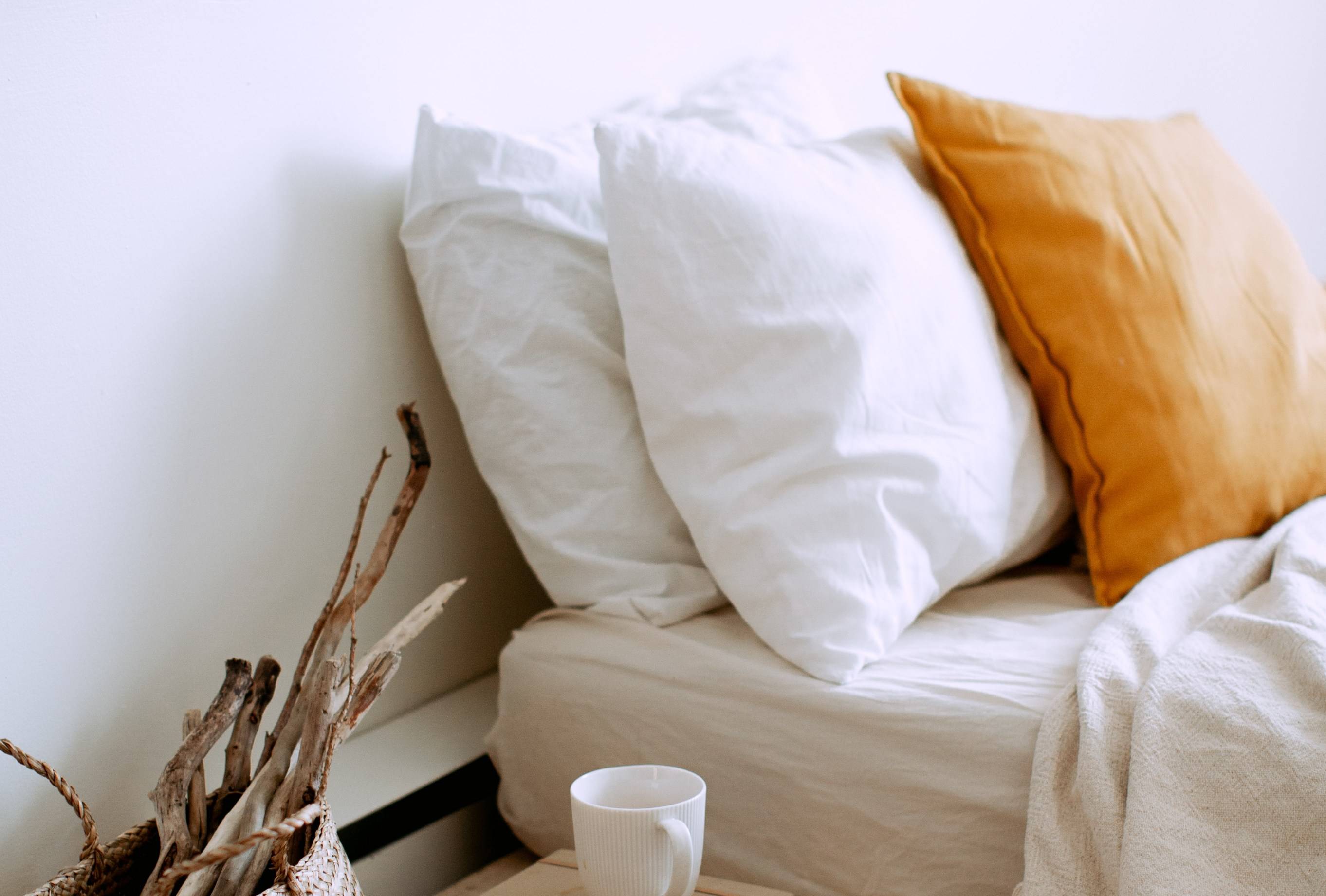 Our all-natural process utilizes natural fermentation and low temperature small-batch production to create a softer, 100% natural Latex for our customers.
Other companies will use dangerous chemicals in large scale productions to mimic this same effect yet the customer ends up with a toxic, partially synthetic and lower quality product. For more on the Talalay process, check out our blog: Dunlop vs. Talalay Latex. What's the difference?
After years of researching the traditional process of manufacturing textiles, our company became appalled with the enormous damages the commercial method it caused on the well-being of their customers and the environment, and therefore, vouched to begin a movement to reverse this trend.
Since then, we've actively developed eco-friendly products and eventually led to the development of certified organic products. At present, the organic movement has removed several million pounds of pesticides and other toxic chemicals from the textile manufacturing process which has in turn spared millions of global textile workers from the associated severe health hazards. The prevention of toxic substances from reaching water and air eco-systems have protected countless communities around the world.
We ask that you join us on this journey.