Free Shipping for Orders IN THE USA
(ALL ORDERS ARE MADE TO ORDER. PLEASE ALLOW UP TO 7 DAYS FOR SHIPMENT.)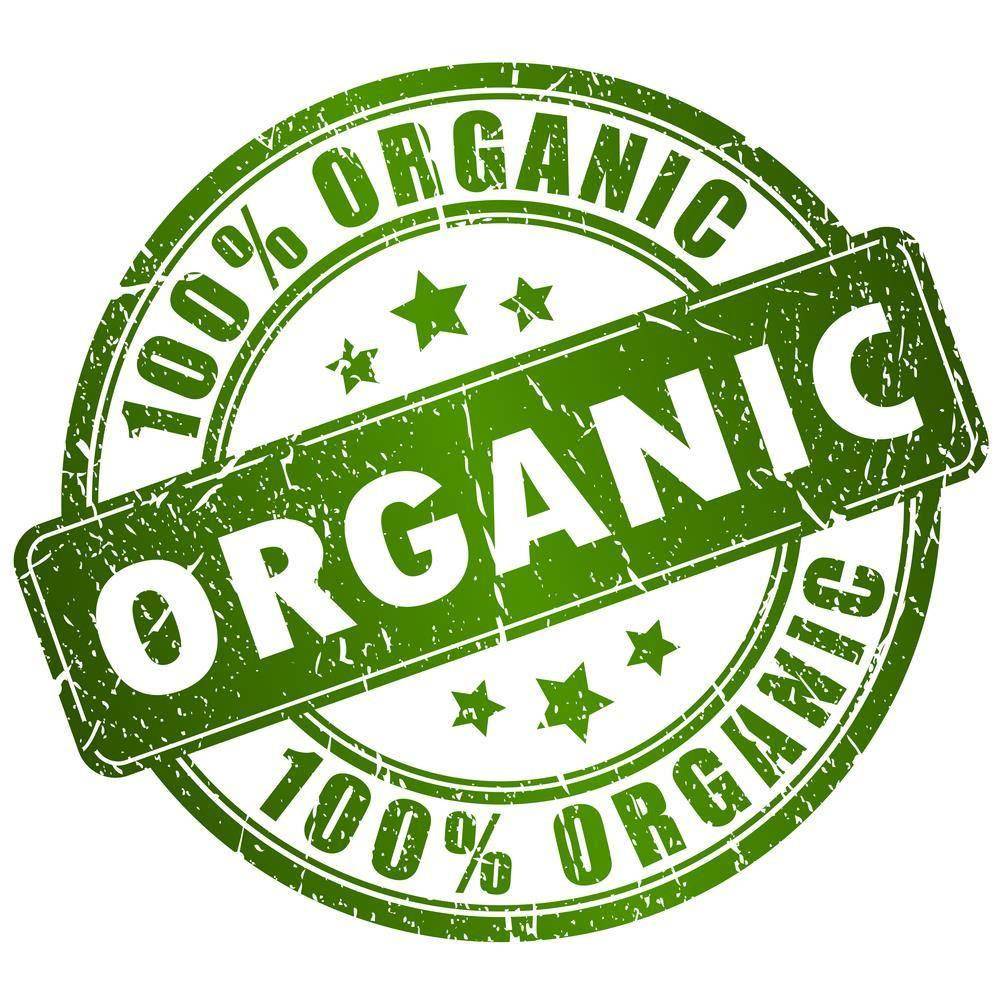 Our latex toppers offer superior back support & pressure point relief when compared to memory foam toppers. An overall better choice for a more comfortable mattress that conforms to a persons unique body shape, caresses the spine, and provides just the right amount of neck support.
You will be spending new heavenly nights on a naturally made pure latex topper. It is free from chemical additives and is made from botanical, all-natural components without toxic chemicals or synthetic petroleum-based fillers. No fresheners, softeners, stain guards or odor camouflage used in the production process for a truly natural sleeping environment.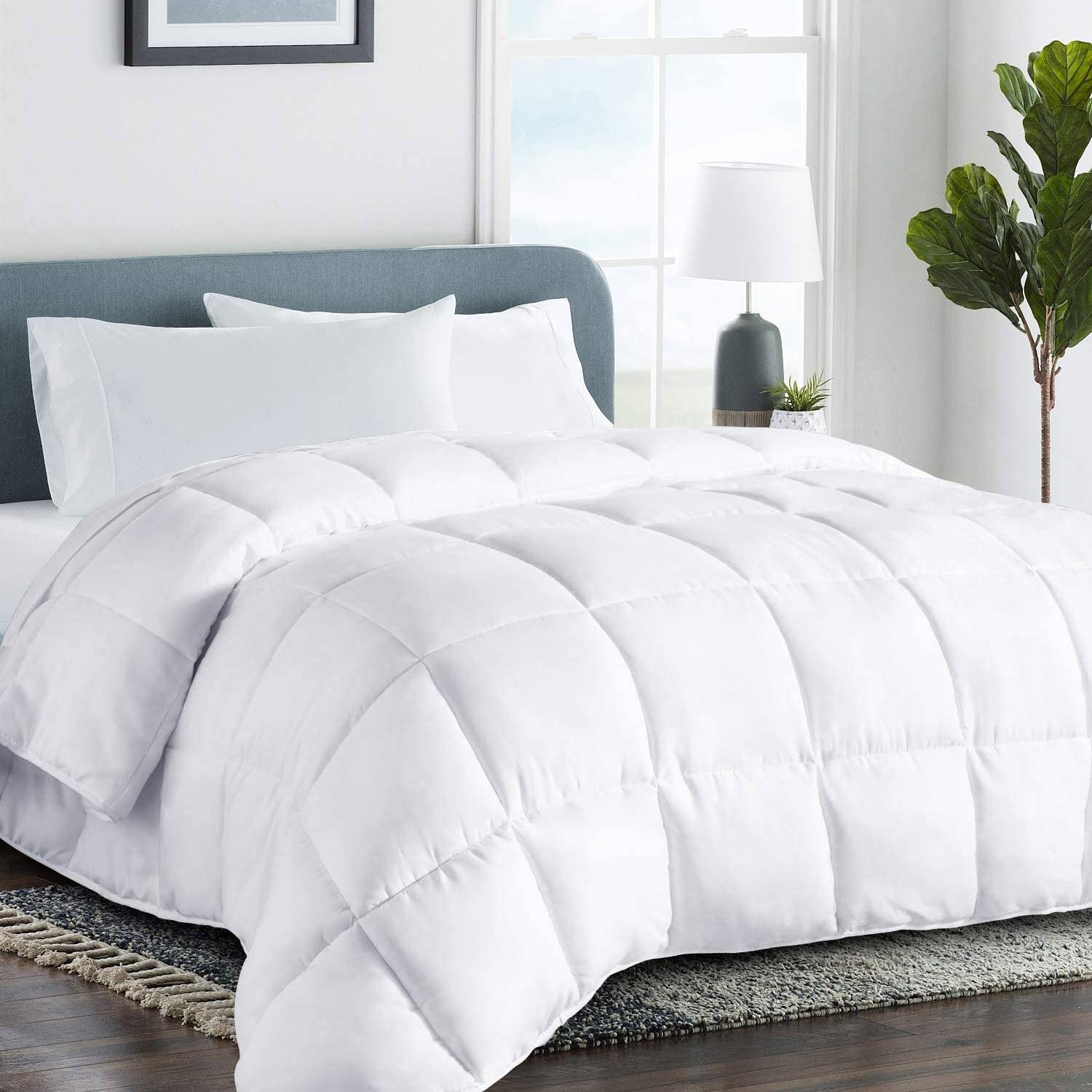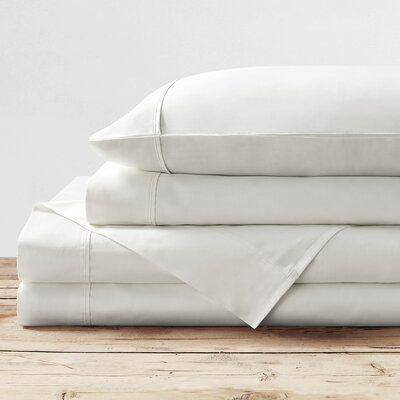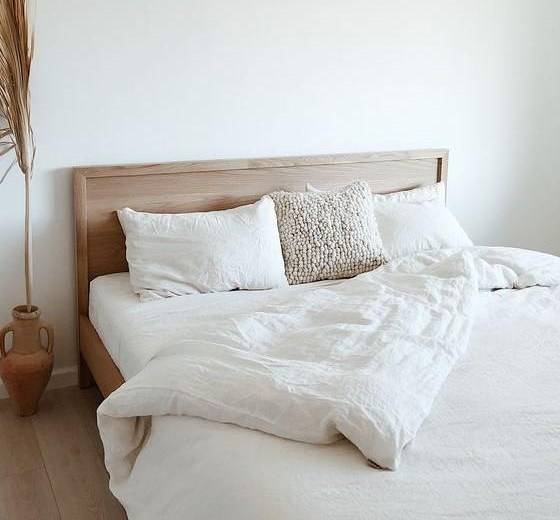 Quality that's made to last

non-TOXIC & 100% ORGANIC COTTON COVER
The resilient nature of this mattress topper won't flatten or bunch up giving you a superior topper. Latex toppers can be used without covers but we understand that toppers can shed or suffer from normal wear and tear. This is why we provide you the option to purchase toppers with covers to increase the longevity of your purchase. With our latex mattress topper you will be able to go through a few beds and still keep the same comfort your familiar with! Protect your latex mattress topper and gain additional time to enjoy your quality of sleep!
After years of researching the traditional process of manufacturing textiles, our company became appalled with the enormous damages the commercial method it caused on the well-being of their customers and the environment, and therefore, vouched to begin a movement to reverse this trend.
Since then, we've actively developed eco-friendly products and eventually led to the development of certified organic products. At present, the organic movement has removed several million pounds of pesticides and other toxic chemicals from the textile manufacturing process which has in turn spared millions of global textile workers from the associated severe health hazards. The prevention of toxic substances from reaching water and air eco-systems have protected countless communities around the world.
We ask that you join us on this journey.
Sizes: Soft ILD: 22-24 Medium ILD: 28-30 Firm ILD: 36-38
Care instruction: click here